Pre-order: Heart Embroidered Denim Shorts $20 Mailed
Originally posted by
27_concepts
at
Pre-order: Heart Embroidered Denim Shorts $20 Mailed
Pre-order: Heart Embroidered Denim Shorts $20 Mailed
Closing on
Sunday, 14 July 2359HRS
The items are expected to arrive
2-4 weeks
after the preorder closes.
Please order only if you are comfortable with the wait.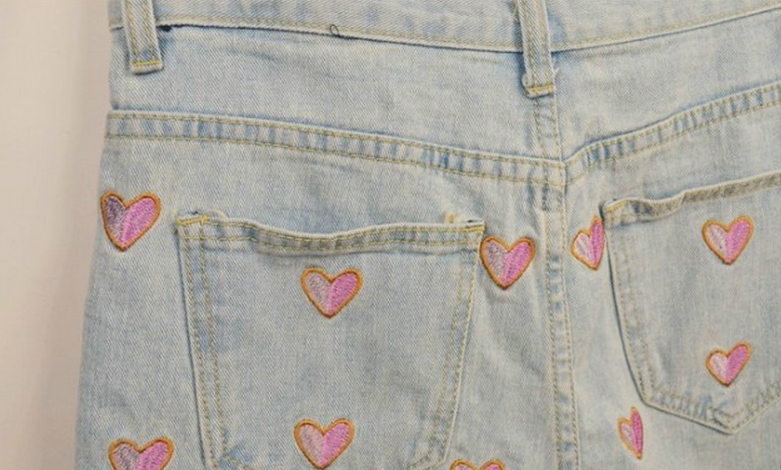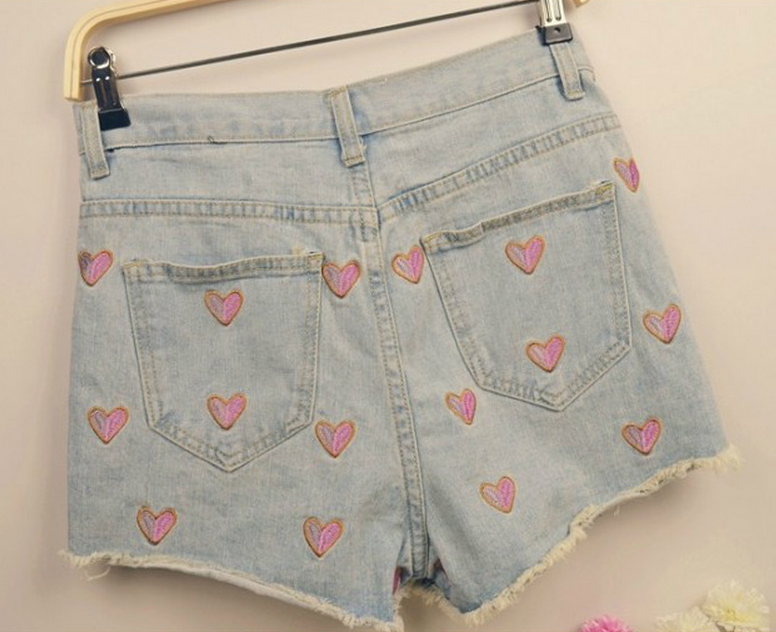 Fabric: Denim
$20 mailed (normal postage)
$22.50 mailed (registered postage)
Available in 3 sizes:

To order, please transfer the amount required to:
DBS Savings Plus 063-9-012231
Thereafter, leave a comment on this post in the following format:
1. Name
2. Email Address
3. IB nickname
4. Amount transferred (in SGD)
5. Item ordered and size
6. Mailing address

A confirmation email will be sent to you within 24 hours of your comment.
*For ATM-transfer users, you will be required to send a picture of your ATM transfer receipt as proof of payment.

Order yours today! :)

For enquiries, drop me an email at amethyst1943@gmail.com thanks!
Comments {0}